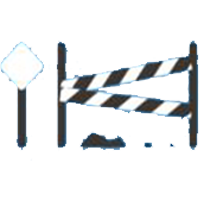 This game is in the process of

Preorder!
Piccioni
Author(s): Davide Ardizzone
Release: 23/05/19
2/6 Players
15/30 min
Age: 8+
Categories:
Pigeons are invading the main places of your city: streets, squares, monuments and of course also the balconies of your precious lofts in the city center. Every player must act to protect their beautiful houses and transform pigeons in trophies to save the city
Language:
Simple, fast and funny...