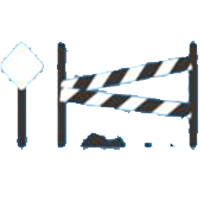 This game is in the process of

idea!
Shopping War
Author(s): Ercole Belloni, Giovanni Ioni, Ludovico Dei Cas
Release: 04/03/19
2/4 Players
30/45 min
Age: 10+
Categories:
A shopping center, 2-4 fierce shopkeepers and a sensational challenge to become the owner of a decidedly unusual shopping center!
Every shopkeeper is a hero ready to fight and to do so he must maximize himself by exploring the shopping center and collecting essential items to combine with weapons and followers to face and defeat opponents.
The right mix of intuitiveness, logic, strategy, luck and contingencies!
Language: