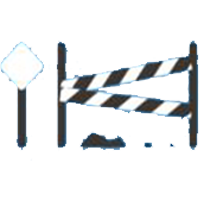 This game is in the process of

Preorder!
Shopping War
Author(s): Ercole Belloni, Ludovico Dei Cas, Giovanni Ioni
Release: 25/12/19
2/4 Players
30/45 min
Age: 10+
Categories:
Shopping War brings you into a very unusual, lively and colourful shopping center.
You will face your opponents with bizarre weapons and funny mates, combining them with the products available in the shops.
You're already excited and you can't wait to play, right?
An innovative and hilarious board game, extremely intuitive, fast and dynamic, with the right mix of creativity, strategy, luck and unexpected outcomes.
We could continue with many other nice words, but it may be enough for now... we don't want to spoil all the fun you'll experience ;)
Language: