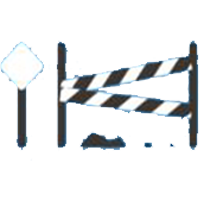 This game is in the process of

Preorder!
Shopping War
Author(s): Ercole Belloni, Ludovico Dei Cas, Giovanni Ioni
Release: 25/12/19
2/4 Players
30/40 min
Age: 10+
Categories:
Shopping War in a nutshell
Up to 4 valorous and goofy Shoppers:
strolling around a lively and colourful shopping center (unfortunately not during a sales period);
aiming for the best Shop items, Weapons and Mates (you need Vegetables, but also a Bazooka);
creating powerful and bizarre Combos (ever tried to make friendship with a Wooden Washing Machine?);
scuffling each other to gain 3 Stars to win!
Language: