Affiliation
Our goal is to bring the playrooms to be the real center of sharing the table top game: the Tambù portal provides a service of geolocation of games ensuring innovative services to all its users.
Discover all the opportunities studied tailored for playrooms and affiliated to Tambù!
Dedicated showcase
Subscribe to the portal and create your personalized showcase where you can publish events, geo-localize your activity on the interactive map and make yourself visible from the Tambù Community!
Free games for your toy library
All the Tambù authors, Italian and international, will be able to send you a copy of their games and prototypes to let your customers try. You will then be able to access a wide selection of news and exclusive previews. All games submitted by the authors will be free and you will only have to pay for shipping costs.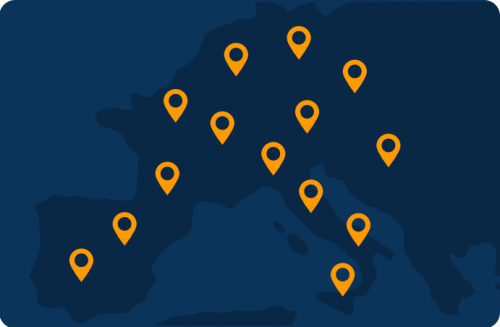 Try me
All the games you receive will automatically be geolocated on the interactive map of our portal. Users wishing to try them can easily identify them and go to your playroom to organize fun evenings with friends!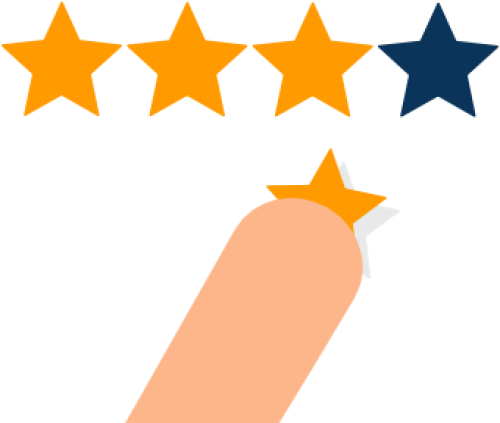 Reviews
Expand your community by becoming a Testing Point: you can receive, as well as finished games, even prototypes in the idea phase, where your customers can test them and release feedback to be sent to the author.
The reviews will help the authors to reach the actual publication phase and your playroom will always have exciting news to propose!
Pick Up service
Become a Pickup Point, the point of withdrawal of games for Tambù customers who will send the products purchased in e-commerce, to your playroom.
Tambù Challange*
Communicate your events to the widest audience of all time, involve them with the Tambù Game Challenge turning your playroom into the city's landmark
*Available in 2019