Welcome to the Tambù Create
The first European platform that allows you to produce, publish and sell your game or comic for free!
Choose the components to make your product.
Publish it for free and sell it on our e-commerce.
Earn with Royalties up to 70%.
HOW DOES IT WORKS?
Tambù adopts the Print on Demand system to reduce costs.
Through the print queue service, it is possible to amortize the stock prices and intermediate figures of the traditional offset printing process. Once the print queue is complete, all the preorders will be produced in a single print cycle that guarantees high quality regardless of the print run. The complete products will then be available for purchase on e-commerce.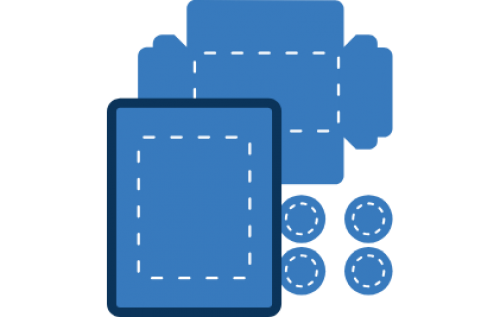 Why use optimized components?
Adopting optimized compenents for your project, allows you to print different products, each with different graphics, on a single sheet of print. This allows the reduction of costs and allows us to enjoy services at no cost. We have carried out in-depth market analysis and, for this reason, you can choose from a wide range of optimized components, with different shapes and sizes, according to your needs and the characteristics of your product.