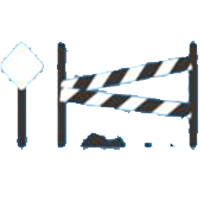 This game is in the process of

idea!
Mirrors
Designer(s): Andrea Scalise
Release: 11/06/19
1/4 Players
45/70 min
Age: 14+
Categories:
Cooperate with other players, use the wide range of weapons you have available to face the enemies you will find on your way. More enemies you will defeat, more you will strengthen your character with new weapons and new abilities. But be careful, some threats are more dangerous than others!
Will you be able to face the wild nature that surrounds you?
Language:
You have one imperative. Stay alive. Keep staying alive...