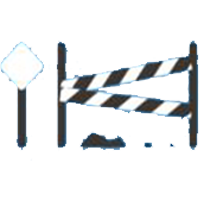 This game is in the process of

Preorder!
Competitors
Author(s): Gabriele Todaro, Sebastiano Todaro
Release: 05/10/18
2/5 Players
90/180 min
Age: 14+
Categories:
Become an international freight forwarder, create your company fighting against the others and showing your logistic skills. Challenge your friends and using your strategic skills, carry out as many shipments as you can and at the same time do not let your opponents to overcome you!
Language: