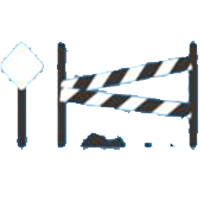 This game is in the process of

idea!
WARZAG - WORLD WAR II
Designer(s): Angelo Antonio Zagaria
Release: 04/04/20
Step into the shoes of the most important leaders of the Second World War and defeat your enemies by annihilating their armies, conquering their bases or achieving your tactical goals.
A highly strategic game, yet one with simple mechanics, in which the best at conquering territory, defending their bases and managing their resources will be the winner!
Language: