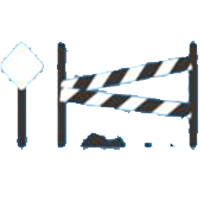 This game is in the process of

idea!
Stiiki World
Designer(s): Marco Arbau
Release: 04/03/19
Your Stiiki are ready to fight and annihilate the opposing Stiiki thanks to their exhilarating skills! Strategy, fight and a crazy battlefield ... that changes every time since it is customizable !! *. *
Stiiki-world is a sandbox in effect so there are no limits to the number of players. Thanks to this feature you can play in modes that include 1 to infinite players!
Simple to learn, but more complex to master, few rules, but a tactical character capable of involving both newcomers and pro-gamers.
Language: