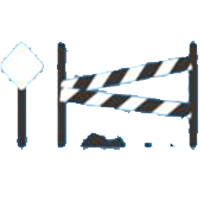 This game is in the process of

idea!
P-RIDE
Designer(s): Michele Cucchi, Michele Contardi
Release: 21/08/20
2/4 Players
60/90 min
Age: 14+
Categories:
Oh no Honey! This is definitely not the usual game board, this is a full immersion into the Gay Life.
Hungry for success? Do you wanna show the people around you how wonderful your life is, with your handsome boyfriend, who's loving you 24h a day? Well: YOU BETTER WORK BITCH!
The world out there is evil, and full of shit: you need to defend yourself from people who think you're different, fighting for your love like there's no tomorrow , but most of all: don't forget to act Bitchy against your friends, because they are ready to back stubbing you as soon asap.
Lot of challenges along the way , but it's time for you to get your own revenge.
Game On Bitches!
Language: