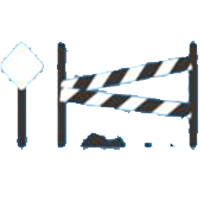 This game is in the process of

idea!
P1ch
Designer(s): Simone Marini
Release: 13/11/20
3/10 Players
10/40 min
Age: 6+
Categories:
P(one)ch.
The card game that make you stronger every time you play.
Remember that to be punched is part of the game.
P(one)ch.
Il gioco di carte che ti fa diventare più forte ad ogni partita.
Ricordati che prendere pugni fa parte del gioco.
Language: