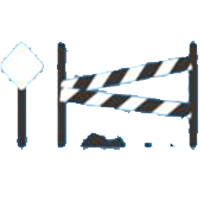 This game is in the process of

idea!
Cottondicegames : Donut Want Be Eaten
Designer(s): Francesco Corbelli
Release: 02/02/21
2/6 Players
10/30 min
Age: 8+
Categories:
A party game of those that rocks !!! (In this case the stomach of the players, hehehe).
Who will be able to take 3 identical donuts? Hinder the players by stealing cards and donuts and try to avoid the moldy donut, whoever takes 3 matching donuts wins.
Language: