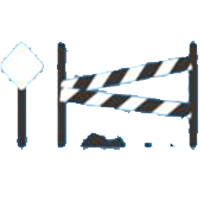 This game is in the process of

idea!
DWBE DonutWantBeEat
Designer(s): Francesco Corbelli
Release: 02/02/21
2/6 Players
10/20 min
Age: 8+
Categories:
Un party game di quelli che spacca!!! (In questo caso lo stomaco dei giocatori, hehehe).
Chi riuscirà a prendere 3 donut uguali ? Ostacola i giocatori rubandogli carte e donut e cerca di evitare il donut ammuffito, chi prende 3 donut uguali vince.
Language: