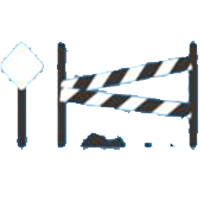 This game is in the process of

idea!
Warzag- World War II
Designer(s): Angelo Antonio Zagaria
Release: 05/02/18
2/4 Players
90/180 min
Age: 14+
Categories:
Step into the shoes of the greatest WWII Leaders and defeat your opponents by conquering enemy bases.
A highly strategic game in which the best skills for conquering the territory, defending one's bases and managing resources will be the winner!
Language: