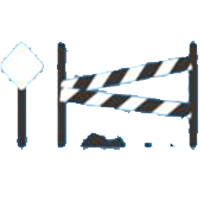 This game is in the process of

idea!
I sotterranei di Toska
Designer(s): Luca Di Gialleonardo
Release: 18/06/19
Under the Toska fortress there is a labyrinth full of treasures and of terrible dangers. You decide if use your Energy to walk in the maze, to challenge other players or to fight against monsters that protect the treasure chests.

Explore the maze, find treasures, kill monsters and escape misfortune thanks to the equipment and magical items you'll find in the treasure chests. But be careful: the maze moves and constantly changes shape!
Language: