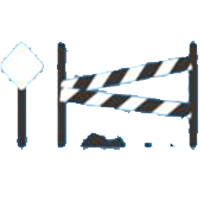 This game is in the process of

idea!
Note in fuga
Designer(s): Diego Bruno
Release: 24/05/19
1/4 Players
5/20 min
Age: 7+
Categories:
Guess the note that is represented on the card and collect all 7 musical notes! But be careful ... some cards might spite you!
What are you waiting for to play? Complete the musical scale with "Note in fuga"!
Language: