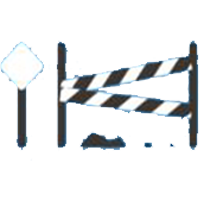 This game is in the process of

Preorder!
Mind Me - Red + Yellow
Author(s): Golem's Song
Release: 23/05/19
2 Players
20/40 min
Age: 12+
Categories:
A deep and balanced game that takes place in a person's mind and subconscious whom struggles with conflicting emotions. The game revolves around the creation of bodies inside where the players will place the faces of the emotions. As soon as a body is completed a mysterious being called the The Voyager, will follow the path backwards on this form, shifting it's core and capturing the memory tokens found within.
There are two versions available: "Blue–Violet" and "Red-Yellow", with the possibility of including a third and fourth player by mixing the two boxes.
ATTENTION: Delivery scheduled for September!
Language: