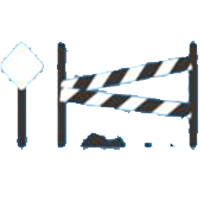 This game is in the process of

idea!
Il Tridente d'Acciaio
Designer(s): Marco Facchini
Release: 27/02/19
A strategic and simple game, where you will have to create strategies on deckbuilding, but not only ...
Even the pieces must be placed tactically.
One of the most important thing of the game is height development.
Language: