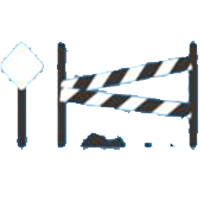 This game is in the process of

idea!
Culture jo'
Designer(s): Jan-Michel Pichonat
Release: 22/04/19
2/8 Players
40/60 min
Age: 13+
Categories:
A society game for families that allows diversification of questions according to the level of each player. Challenge your opponents in science, history, cinema, sports and much more ... Furthermore, by downloading the mobile app you can access more content and you can check the progress of each player.
Test your general knowledge!
Language: