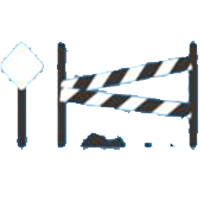 This game is in the process of

idea!
Conium
Designer(s): Matteo Santini
Release: 01/06/19
Each player will represent a social class of the 14th century city of Cuneo: peasants, soldiers, clergy and traders. Along the course of the seasons each faction will contribute to the well-being and prosperity of the city, carrying out actions and carrying out works. The prestige gained by the players determines the prestige of Cuneo. The more it grows, the more the city will attract the attention of neighboring kingdoms, which will try to put it under siege. Only the combined effort of the players will be able to break the sieges one after the other and in the end the winner will be the one who has given the most prestige to the Piedmontese city.
Language: