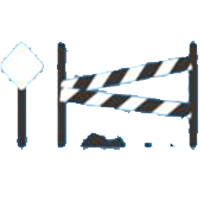 This game is in the process of

idea!
Christmas tri
Designer(s): Nikos Yadlaglass
Release: 10/04/19
3/6 Players
15/20 min
Age: 7+
Categories:
Santa Claus has a problem: he and his elves have created more gifts than necessary. After the distribution many packages remain in the warehouse! But you can't throw them away...
Language: