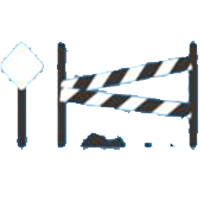 This game is in the process of

idea!
Chi è di scena!
Designer(s): Alberto Vassale
Release: 24/07/19
4/22 Players
60/90 min
Age: 8+
Categories:
All ready: lights, curtain and ... the game begins! With Chièdiscena! you will immerse yourself in the unpredictable world of improvisation! Two teams of actors will compete in beats, facing improbable situations and taking on the role of the most diverse characters in order to win and get to the end of the show to take the thunderous applause of the public! Get out of the box, the only limit is your imagination!
Language: