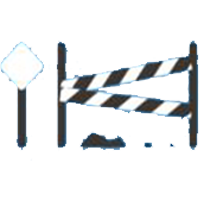 This game is in the process of

Preorder!
ZAMPAclone
Designer(s): Riccardo Casari
Release: 07/09/20
2/6 Players
15/30 min
Age: 3+
Categories:
E 'un gioco di memoria visiva.
Regole semplici e divertenti disegni che rappresentano personaggi famosi, ma in una particolare veste asinina. Le orecchie lunghe dell'asino, infatti, sono sempre presenti in questo gioco che è il primo di una nuova serie di proposte dedicata a questo splendido animale che, con ironia e rispetto, diventa protagonista nei giochi dei bambini, entrando silenzioso e gioioso nelle loro abitazioni.

Language: