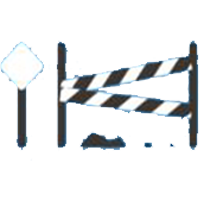 This game is in the process of

Preorder!
Vertical
Designer(s): Jeux du Lac
Release: 05/08/19
2/6 Players
10/15 min
Age: 5+
Categories:
Step into the shoes of an alpinist who climbs a steep cliff, with rather ruthless competitors and also you have forgotten some of your equipment ... It will be harder to climb!
Price:
Prezzo in offerta:
Save:
Price:
Prezzo in offerta:
Save:
Price:
Prezzo in offerta:
Save:
Language: