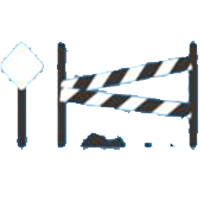 This game is in the process of

idea!
Verbum
Author(s): franco fabbri
Release:
2/10 Players
20/40 min
Age: 5+
Categories:
Verbum is a brand new card game to have ready when your friends or family come by or when you are on vacation. Anytime, anywhere it will be fun for everyone both kids and adults. Take advantage of your strategic skills, memory and intuition. Rules are simple, fun is guaranteed!
Language: