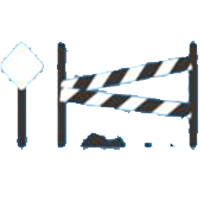 This game is in the process of

idea!
Rainbow Legend
Designer(s): Digital Toys
Release: 16/11/22
1/8 Players
15/40 min
Age: 5+
Categories:
Rainbow Legend è un gioco strategico facile e adatto a tutti!
All'interno della scatola troverete il regolamento e 172 carte molto particolari che dovrebbero riuscire ad abbinare nel modo corretto.
Non ci sono numeri scritti, tutto è determinato dalle combinazioni di colori che possiedi a da alcune semplici regole che trasform il gioco in una corsa contro il tempo.
Riuscirai a farti strada in questo coloratissimo domino ea liberarti di tutte le tue carte?
Età consigliata: 5+
Language: