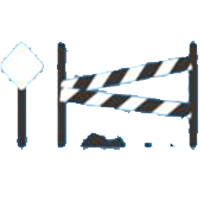 This game is in the process of

idea!
Rainbow Legend
Designer(s): Nicola Calore De Zordo
Release: 17/05/21
1/8 Players
20/40 min
Age: 5+
Categories:
Rainbow Legend is a strategic playing cards game created for everyone. Inside the box there are 172 playing cards in different color combinations that must be joined together following some very specific rules. The first player who manages to get rid of all the cards will be declared the winner.
Recommended age: 5+
Duration: 30 mins
Players: 1 to 8
Language: