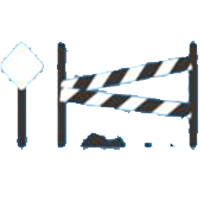 This game is in the process of

idea!
RACING!
Designer(s): Federico Caruso
Release: 05/01/21
2/4 Players
40/60 min
Age: 12+
Categories:
RACING! is the card game freely inspired by F1
20 Drivers - 10 Teams - 22 Circuits
You must to compete against your opponents in order to win.
Choose your drivers and your team, but avoid the unexpected to win as many GPs as possible.
Create the perfect team by making as many bonuses as possible.
Be careful not to throwing up roadblocks.
Your opponents will also be fierce for victory and will challenge you to win a GP.
Use the right strategies and get to the top step of the podium.


Language: