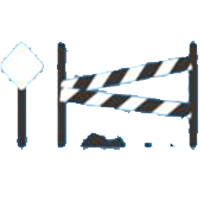 This game is in the process of

idea!
LOCKDOWN
Designer(s): Alex Scopini
Release: 30/11/20
2/5 Players
10/15 min
Age: 14+
Categories:
LOCKDOWN - the card game è un satirico gioco di carte basato sulla pandemia che sta cambiando il mondo. Ironizza e diverte in veloci sessioni di gioco mentre l'arma definitiva pende minacciosa sopra le nostre test: il lockdown.
I giocatori devono sopravvivere, difendendo i loro status salute e lavoro dalle insidie del mazzo di gioco. Vince il giocatore che rimarrà in piedi per ultimo, con un lavoro e in piena salute (o una delle due).
Language: