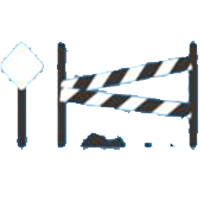 This game is in the process of

idea!
Latium
Designer(s): Sergio Fabra
Release: 11/05/21
3/6 Players
10/40 min
Age: 12+
Categories:
Latium è un gioco di strategia politica ambientato nel Lazio dell'VIII secolo a. C. Ogni giocatore assume il ruolo del sovrano di uno dei 12 villaggi che deve cercare di rafforzare e farlo crescere tramite lo sfruttamento delle risorse del Paese, le trattative diplomatiche, l'uso delle armi fino a farlo prevalere sulle altre città. Un aspetto importante è la soddisfazione dei sudditi se non si vuole correre il rischio di venire cacciati dalla città. Importante è il sostegno degli dei che offrono il loro aiuto attraverso i Signa deorum, carte che permettono di potenziare l'azione dei giocatori. Le carte Eventi possono stravolgere l'andamento del gioco.
Language: