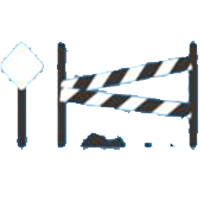 This game is in the process of

idea!
Invasione Aliena
Designer(s): Digital Toys
Release: 17/11/22
2/6 Players
10/20 min
Age: 8+
Categories:
Invasione Aliena è un gioco strategico da 2 a 6 giocatori adatto a tutti. Partite veloci e divertenti in un tutti contro tutti dagli 8 anni in su. Definito come un gioco "rovina amicizie" da chi lo ha provato, Invasione Aliena può essere portato sempre con te per divertirti con amici e parenti in una frenetica corsa contro il tempo in cui solo uno di voi riuscirà ad aprire un varco intergalattico e fuggire.
Ricorda: Sbarazzati degli alieni, apri il varco e scappa!
Vuoi vedere il video promo? Clicca qui
Se invece vuoi vedere come si gioca, clicca qui .
Età consigliata: 8+
Durata: 10 min.
Giocatori: da 2 a 6
Attualmente disponibile solo in italiano
Language: