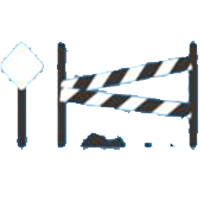 This game is in the process of

idea!
Gravekeeper
Author(s): Carlo Minoia
Release: 30/10/19
2/4 Players
10/15 min
Age: 12+
Categories:
Benvenuti nel mondo scaramantico di Io Becchino, dove impersonerete niente di meno che...... un becchino!!!
A causa della scomparsa prematura del responsabile del cimitero,la citta' di sfigaville bandisce una gara tra i migliori becchini (gli unici) della citta', per ricoprire il posto vagante.
riuscirete ad accaparrarvi il posto?
Language: