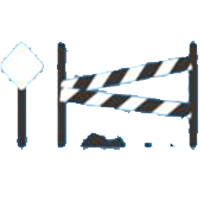 This game is in the process of

idea!
I, Undertaker
Designer(s): Carlo Minoia
Release: 30/10/19
2/4 Players
10/15 min
Age: 14+
Categories:
Non-collectable card game
2 to 4 players
Duration 15/20 min.
Welcome to the superstitious world of Io Becchino, a Dark Humor card game
that will bury you... (literally). The aim of the game is to win the recognition that
every year is given to the most productive gravekeeper the legendary "Golden Shovel"
Language: