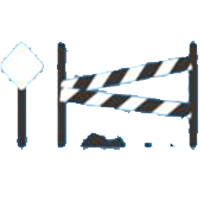 This game is in the process of

idea!
Formula Board Game
Designer(s): Massimiliano Amadei
Release: 12/10/20
2/5 Players
90/120 min
Age: 10+
Categories:
Formula BoardGame is a competitive, strategic / management board game that allows you to take part in an entire race of the highest car competition, reliving all the emotions of a real grand prix in its entirety. Enjoy the simulation of an adrenaline-filled challenge, made of lightning-fast decisions, wheel-to-wheel challenges, race strategies, real-time weather, rubber compound management, pit stops, overtaking, damage and accidents. Enjoy the new game mechanics where your car moves with the use of gear cards played in secret. Take absolute control of your team and take them to the top step of the podium.

Language: