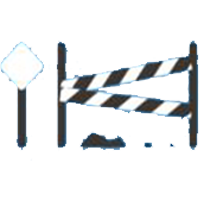 This game is in the process of

Preorder!
Deine
Author(s): Daniele BARBERA
Release: 07/02/20
2/4 Players
5/10 min
Age: 6+
Categories:
Deine is a card game for 2 to 4 players. During a game, you must use your strategic mind, be mischievous and a little bit lucky in order to win as soon as possible! Suitable for everyone, from kids to older adults, Deine is the perfect Party Game to show your friends! You can combine more decks for games up to thousands of players!
Language: