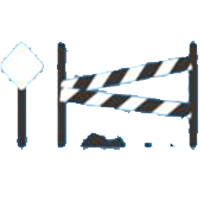 This game is in the process of

idea!
Deathmatch Arena
Designer(s): Fabrizio Gualdoni
Release: 31/05/19
2/4 Players
15/120 min
Age: 12+
Categories:
Lead a team of heroes through a fight to the death against the opposing teams in an arena full of weapons, special power ups, traps, monsters and powerful bosses. Create your team to win and prove your supremacy.
Language: