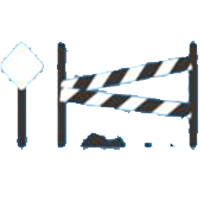 This game is in the process of

idea!
Deathmatch Arena
Designer(s): Fabrizio Gualdoni
Release: 06/12/21
Scopri l'ebbrezza di essere un master, guida un team di tre differenti eroi e conducili attraverso uno scontro all'ultimo sangue contro le squadre dei tuoi avversari. Combatti e destreggiati all'interno di dungeon pieni di armi, potenziamenti speciali, trappole, mostri e potenti boss. Create il vostro team in modo che i suoi membri possano darsi man forte nella battaglia. Vinci lo scontro e dimostra la tua supremazia!
Language: