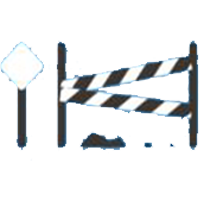 This game is in the process of

Preorder!
Acid Ball
Author(s): Daniele BARBERA
Release: 07/02/20
2 Players
5/20 min
Age: 6+
Categories:
Acid Ball is a 2 players turn based game. Each player leads a squad of 3 robots, During the game each team must score a goal or get rid of the opponent's robots with the Acid Ball to score a point. Be mindful! Each movements or rebounds of the ball could be letal for your own robots! Move carefully your robots on the board, make sure that they will not be shot by the Acid Ball and move this crazy ball on the enemy bases to score a goal. With this game 1 VS 1 of DURAND'S BROTHERS you will have lots of fun!
DESTROY ENEMY ROBOTS AND SCORE THE VICTORY'S GOAL!

Language: