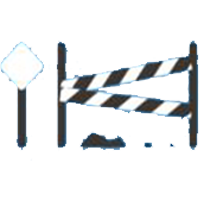 This game is in the process of

Preorder!
Zombello
Designer(s): Jacopo Casadio, daniel gamberini
Release: 27/07/19
3/8 Players
20/40 min
Age: 8+
Categories:
The apocalypse has broken out! You are the unlikely survivors, who have had the good fortune to resist until today ... But your luck is over! A zombie has managed to enter your shelter, spreading panic. None of you can kill him, so the only thing to do is use others as a shield to escape and survive another day!
Zombello is a competitive game with a horror / comic setting, in which players must avoid being turned into zombies, sacrificing their traveling companions. Will you be able to stay "human" ?!
Price:
Prezzo in offerta:
Save:
Language: